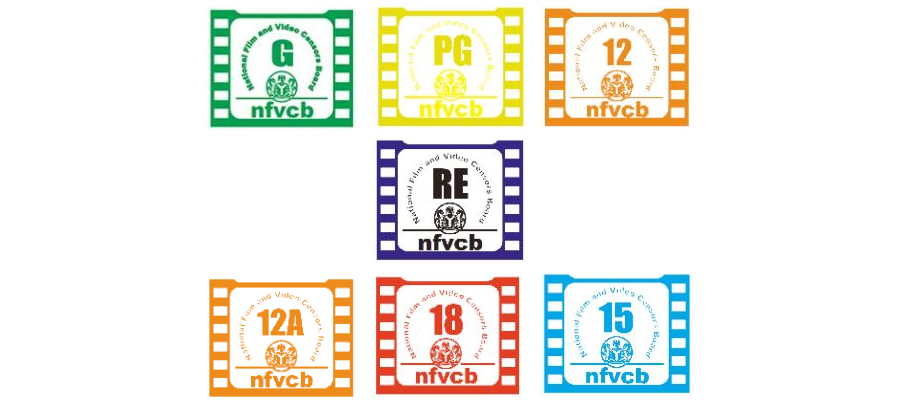 The NFVCB film classification and release process illustrates the workflow leading to the approval of a film or video work and the certification of a film to be released in the Nigerian market. There are several stages involved in this process.
This process may take a period of five to thirty days.
CENSORSHIP AND CLASSIFICATION PROCESS NECESSARY STEPS
Film Submission Desk All films meant for Censorship are submitted at the submission desk where the officer in charge assesses the materials to ensure that they are correct. Such materials submitted must include copies of films to be previewed, poster and jacket designs, synopsis of movies and application for censorship written in the company's letter head.
Film Title Search The officer searches the title to ensure that existing title is not being given to another producer in order to avoid conflict.
Documentation After the title search the producer moves to the documentation stage where all the necessary forms are filled and a date is fixed for the preview of the movie
Preview The preview panel previews the movie and sends its observations and recommendations for either approval or referral of the movie to the verification unit for further viewing and scrutiny.
Verification Verification unit verifies the movie to ensure that the movie meets the acceptable standard, and goes ahead to classify and issue approval or referral for the movie. All issues, to be resolved in a movie; are listed and sent back to the preview panel to convey to the film owner.
Approval & Classification Approval is issued to Licensed Distributors, while unlicensed distributor receives censorship Certificate and Limited exhibition certificate.
Registration Registration issues approval and release certificate and seals.